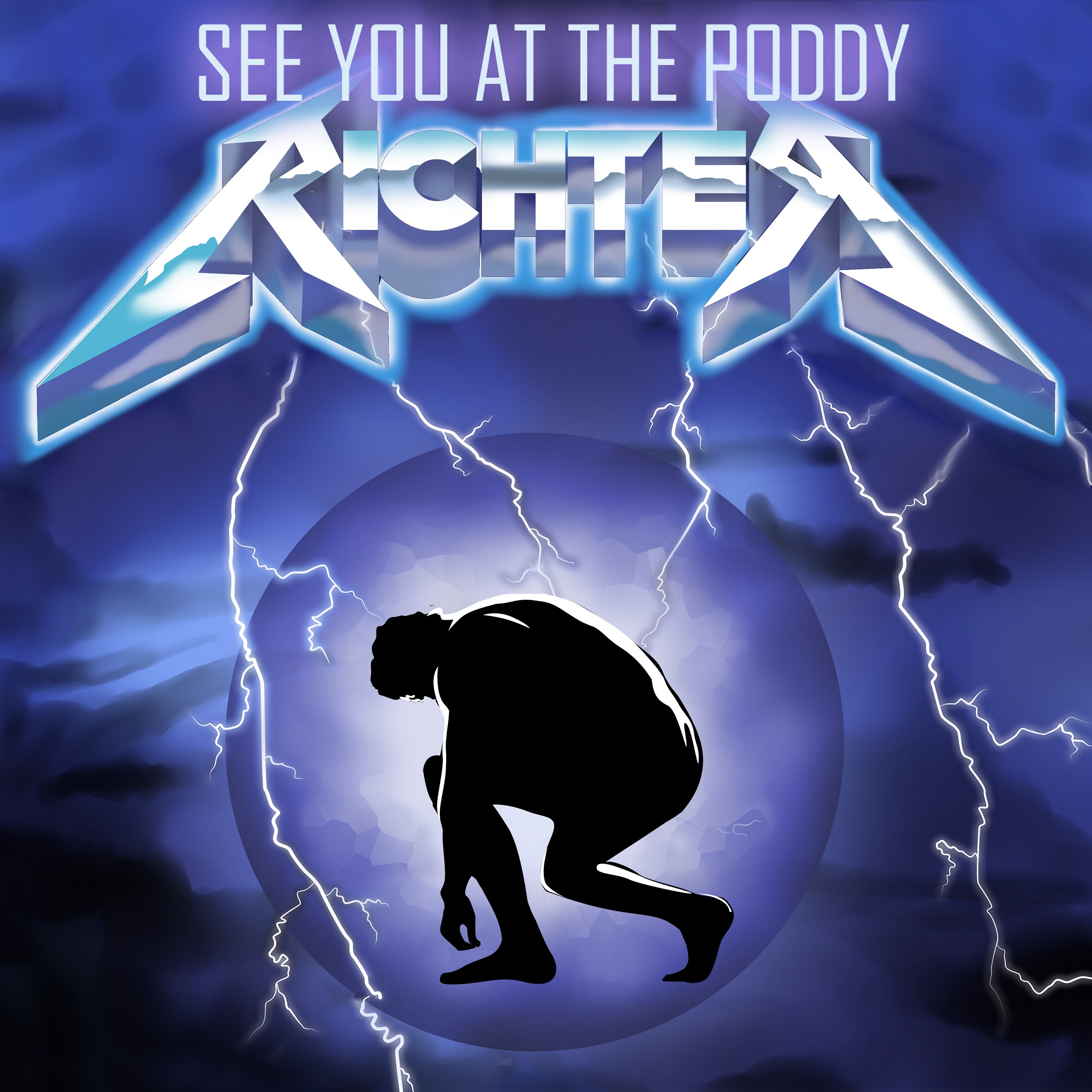 You're not gonna send us to the cooler!
The boys return as they begin fighting their way through Arnold's 1997 superhero flick, Batman & Robin! Along the way they discuss their favorite Alfred, how old timey nicknames don't make sense, and crush a little bit on George Clooney. 
Don't forget to Subscribe, Rate & Review us and we may just read your review during an episode! 
And don't forget to check out our Patreon(https://www.patreon.com/thepoddyrichter) or subscribe to us on Apple Podcasts for access to exclusive bonus episodes!
Follow us to see any pics or videos we check out! We swear we're gonna update it one of these days...
Facebook: https://www.facebook.com/thepoddyrichter/
Instagram: https://www.instagram.com/thepoddyrichter/
Twitter: https://twitter.com/thepoddyrichter